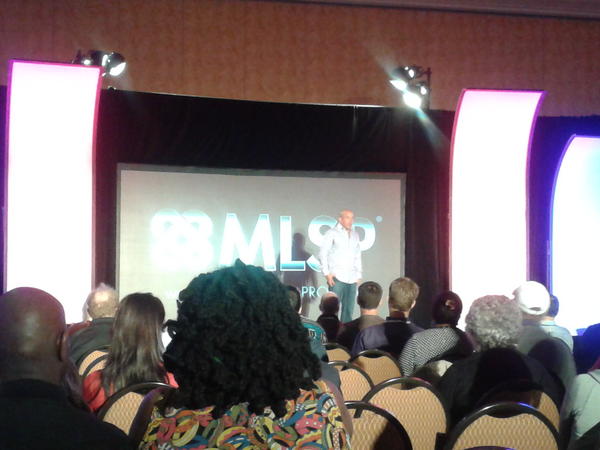 I know… It's been like 10 days since you all heard from the "weird writer", and I guarantee you that it is gonna weirder by the second. Well, it is good to be back, and I just had to come up on stage and let you know the blast that I have been having this weekend at the Gaylord Texan Hotel; where the event of all time is taking place. the place where you and i can think, breathe and start and live our dreams.
Let's talk a brief walk.
You can't get enough of the speakers –  Rob Fore, Brian Fanale, Norbert Orlewicz, Diane Hochman, Frank Moreno, Mark Harbert, Todd Falcone, Bill & Michelle Pescosolido, Ray Higdon…
I guarantee that you will agree with me that it is time for a change. A breakthrough from the disempowering beliefs that keep you from moving forward, to allow you grow in any industry, for example Network marketing into the person that you want to become. You dream, live and follow literally the strategies that make you survive as an entrepreneur in the long run;  be a PRO in MOTION, till you become a success story in months like my good friends frank and mark.
All you have to do is find a way to copy those  who have already succeeded, because success leaves clues. Become MYOPIC in your focus and put the odds of success in your favour. Follow the 5 steps to success from Bill and Michelle to make more money, because really, those leads are the deals.
Practice, Practice, Practice personal development everyday, work as a team, create a  simple game plan, a goal or goals and just flow with it. Challenge the bigness in you, get people to see you as an authority in any industry, make an impact. Always trade intimacy… "give in order to receive a 100 fold back"
Lastly, promote… the power of promotion… just one person promoting you, takes you to heights unknown.
I'll be back later on for another round of living the dream. Till then… I'm yours truly